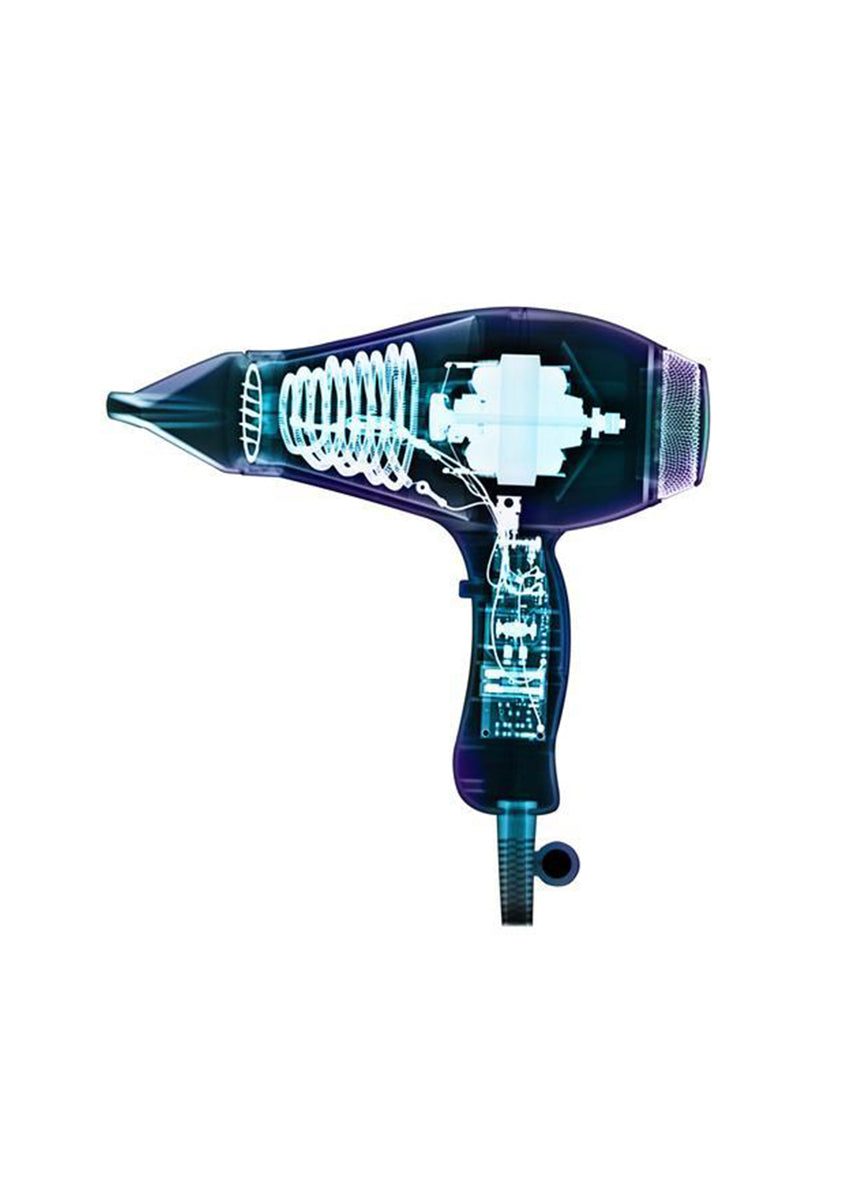 Elchim Sense 8 Blowdryer
elchimblowdryer
by Elchim
8 types of hair exist and every type needs a specific air flow and temperature. 8th Sense is the very first hair dryer that fits all 8 existing types of hair, from thick hair to thin hair, to very delicate baby fine hair, to fragile and damaged hair.
Benefits:
Hairdryer for all the types of hair: hair 42% softer and shinier*
Built-in silencer: at the high speeds is 25% more silent and at the lowest 52% more silent*
Protective filter: prevents hair from getting sucked into the dryer
Ceramic technology produces negative ions to moisturize the hair
Energy saving system: 50% less energy consumption* at the lower speeds and temperatures
Made in Milan, Italy, by expert craftspeople
Ergonomic and lightweight design; tool is easy to use
How to use: 
8th Sense has infinite combinations, for this reason it fits any type of hair because it can adjust the air temperature and the air speed simultaneously through the power regulator. The Power regulator switch works step by step in eight positions or, by keeping it pushed, it works as an accelerator (to the right) or a decelerator (to the left).
The On/Off switch turns on the dryer and selects the program grants the possibility for the dryer to operate within a temperature range of "high" or "low". The Instant cold air shot switch fixes the air setting instantaneously. The last setting is maintained automatically when the dryer is switched on.
The dryer-styler 8th Sense needs very little attention: don't wrap the cord around the dryer and always keep the filter clean (remove filter before cleaning)